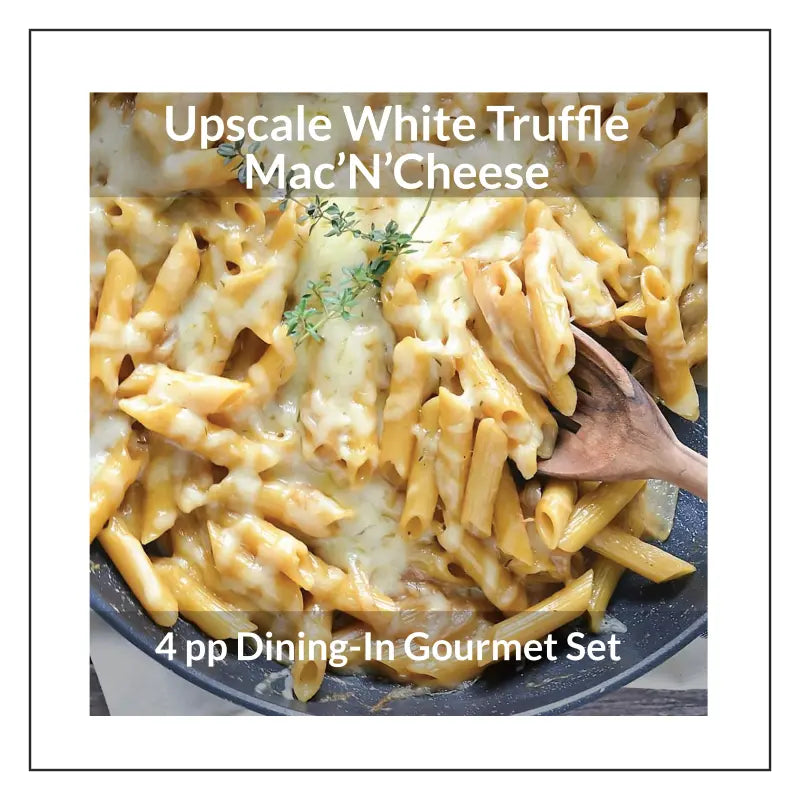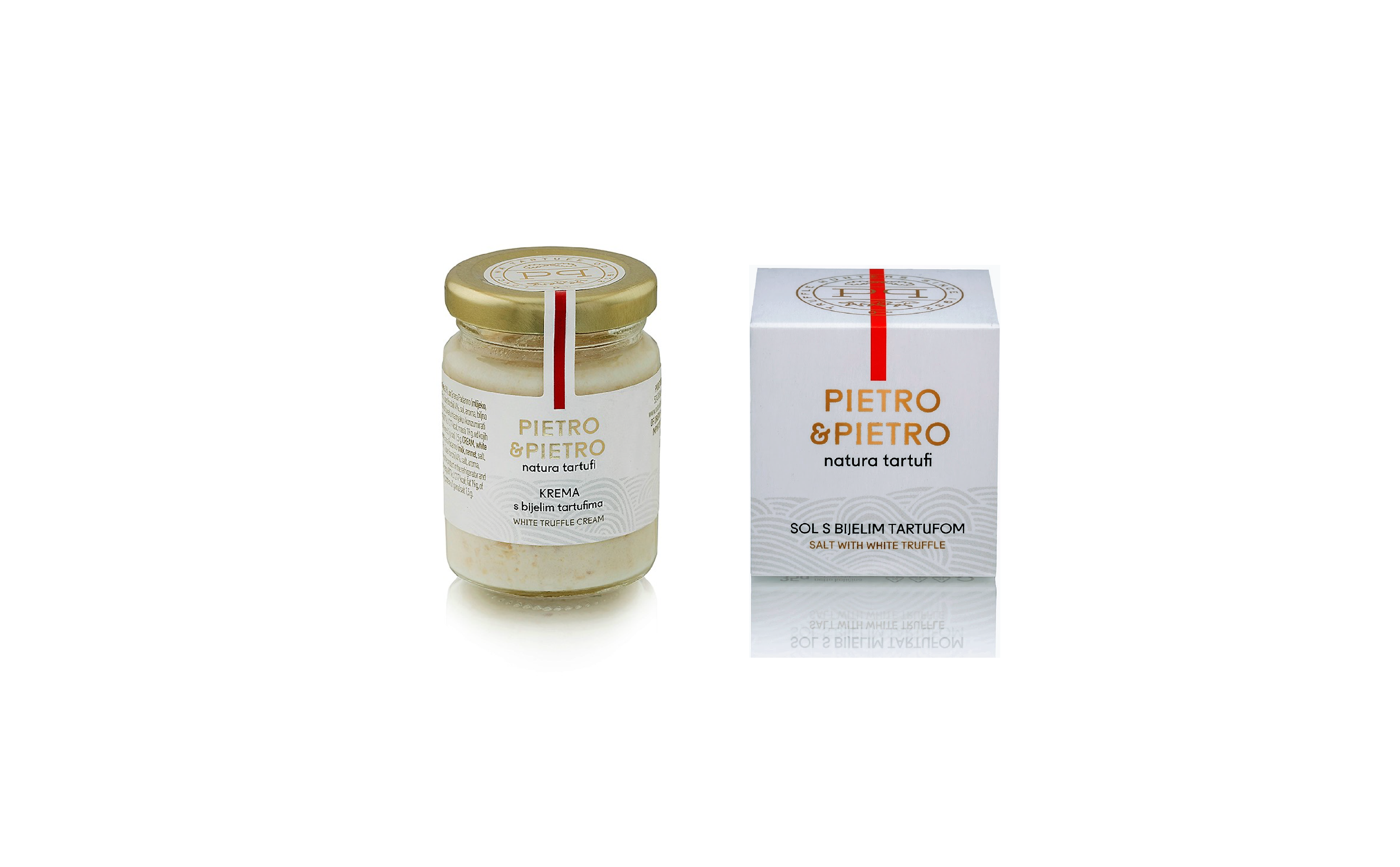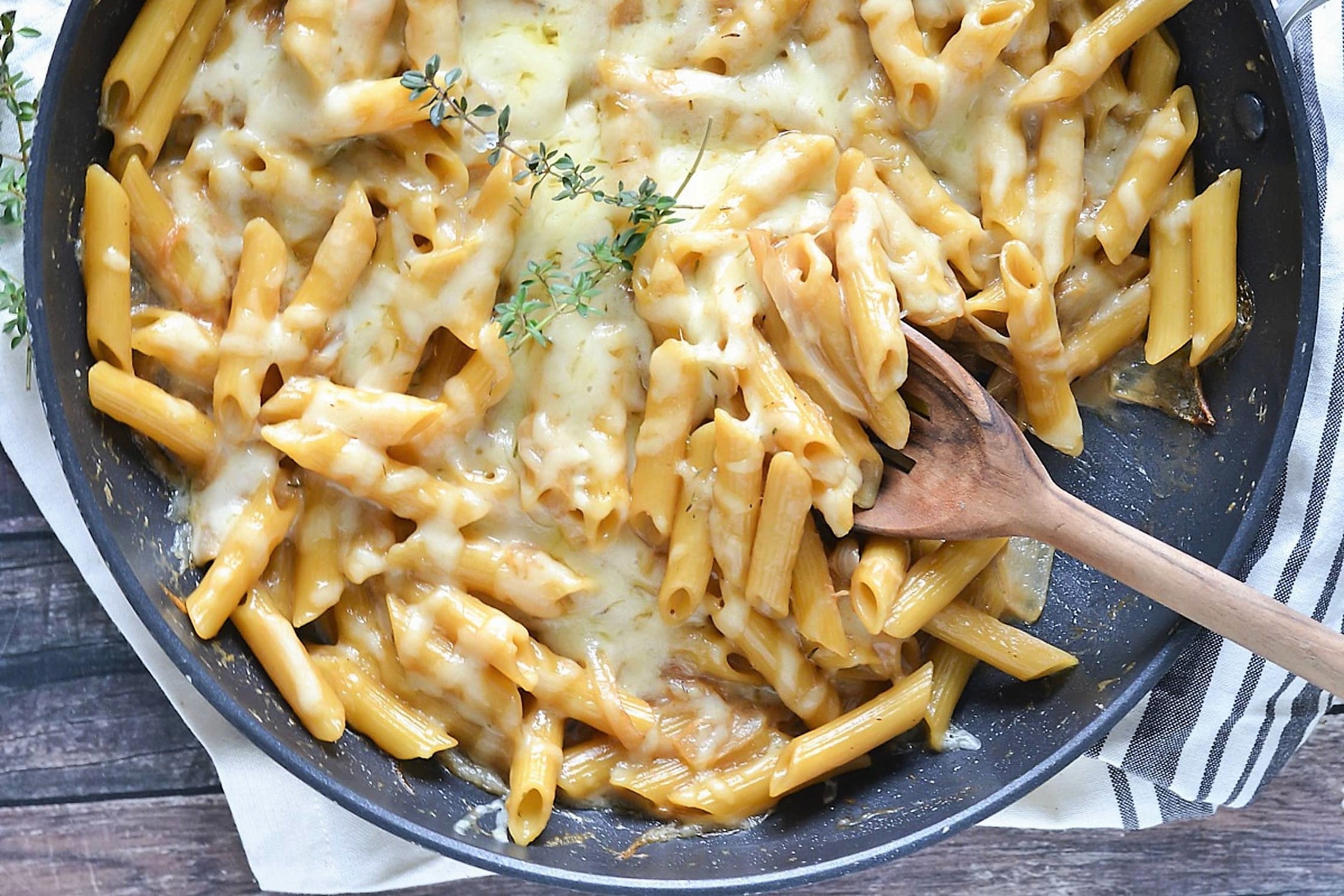 Upscale White Truffle Mac'N'Cheese 4pp Dining-In Gourmet Set
Decadent and No-Fuss Truffle Dining-In Set -  Serves 4pp.
A perfect gift for the foodie, home chef and truffle lover in your life.  
Exclusive Truffle Recipe by Wanda, Founder of ROOT 44
Treat your family/guests to a gourmet and elevated pasta dinner set.  We have included an easy no-fuss truffle recipe kitchen-tested and tasted (of course!) along with all the essential ingredients to transform your dinner into an elegant and unforgettable culinary experience. 
We source the finest truffles in the world - wild, top-grade and perfectly preserved with the best natural ingredients for a clean and refined taste.   Lovingly and expertly prepared by my family for yours since 1932.  We love truffles and we love making this truffle pasta for our special guests.  We wish you a wonderful truffle meal. 
Contents include:  Organic Pasta and Truffle preserves (serving 4pp).   A great value for a premium truffle dinner!
A beautifully and sustainably package gift box
Exclusive Kitchen-tested and kitchen tasted No-Fuss Truffle Recipe Card 
Pietro & Pietro Salt with White Truffle (35g)
Pietro & Pietro White Truffle Cream Sauce (80g)
Organic Penne Pasta  (500g)

* Ask us about our fresh truffles and perfectly paired Truffle Pasta and Wine Experience sets - info@root44.ca 
Ships across Canada