TRUFFLE THEMED EVENTS - Celebrate the BEST of the Truffle Season on NOV 9th, 2023 - tickets now available. Limited seating
Our well valued, elevated and very decadent Truffle-themed events are your chance to authentically enjoy and celebrate the finest of the fresh truffle season in a private and fun setting. These are exclusive and limited engagements which sell out quickly. For more information on our Nov 09 and Nov 10 events, please press the link
November 09 - Elevated Truffle Supper Club
November 10 - Elevated Truffle Supper Club
Truffles Supperclub Events
There is an unmistakable energy when you experience our Truffle Supper Club Events. These decadent and special events are located in incredible spaces which are set up to fully engage you with the food, wine and friends that surround. Please arrive hungry! We fly in the best of seasonal and fresh truffles and prepare them along with limtied edition truffle preserves to create plate after plate of truffle-dishes which will no doubt fill your appetite. Tickets always sell-out quickly so please sign-up to our newsletter to be receive your advance invite. We look forward to spoiling you soon.

No-Fuss Truffle Cooking Classes
Want to be a truffle aficionado in your kitchen? Impress those guests? Join Wanda at one of her fun and informative cooking class where you will learn all the inside tips on how to store, taste and enjoy your truffles. A perfect occasion to enjoy an unforgettable culinary experience with your family, friends and colleagues.
We teach easy, creative and crowd pleasing recipes.
One of our favorites – Warm Vanilla Bean Olive and Rosemary Cake on a blanket of crème fraiche and garnished with a sprinkle of dark chocolate with white truffle, a drizzle of truffle honey and a dash of truffle salt.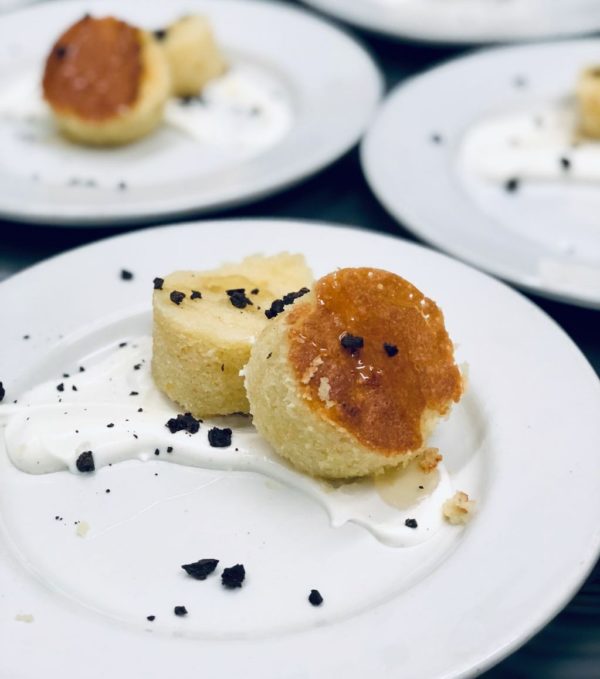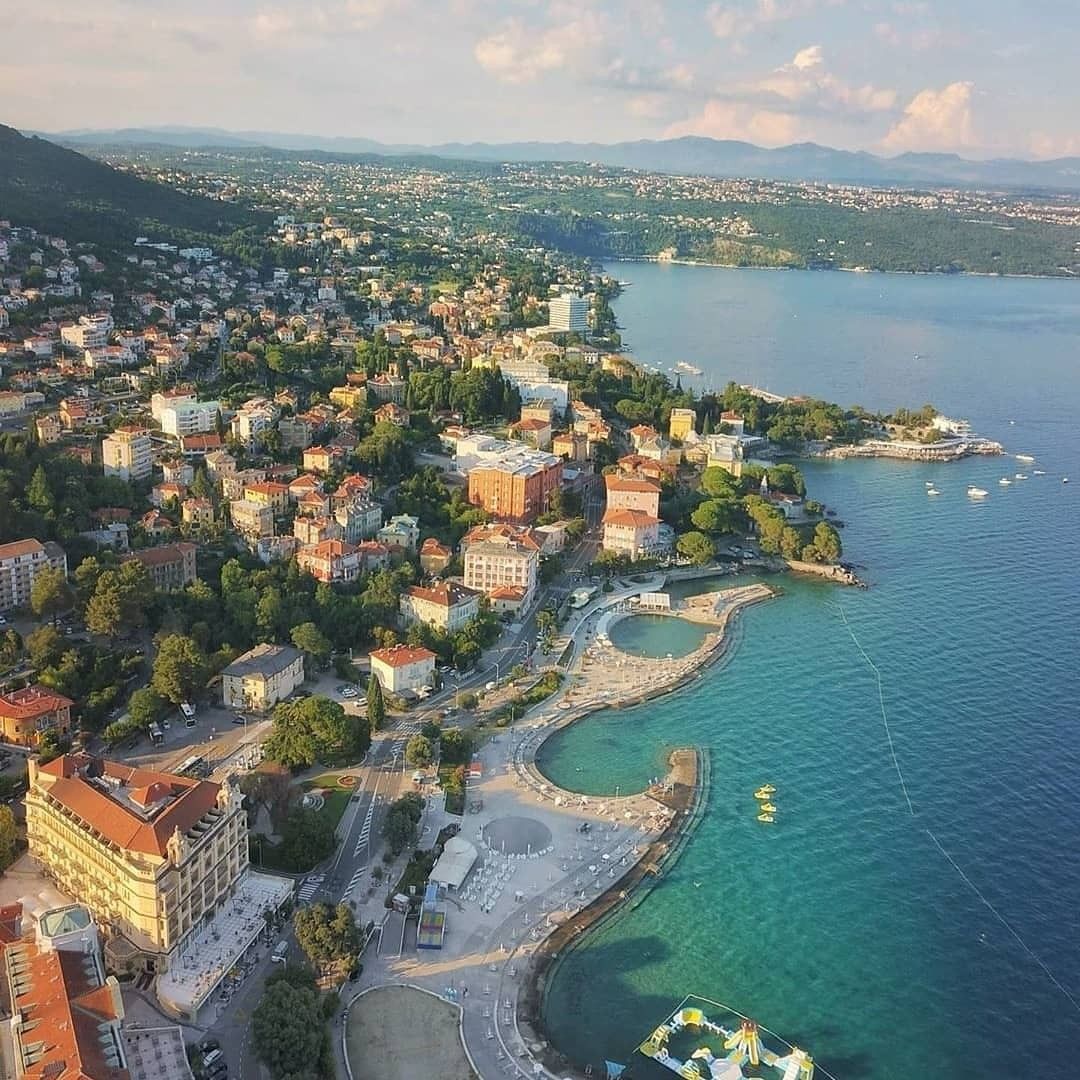 Book Your BUCKET LIST ESCAPES to CROATIA
Mark it in your calendars and book your spot now for the Spring & Autumn Women's Food, Wine, Culture and Fun Tour in the Spring or the Autumn Gourmet, Culture and Adventure tour for All. Join us and enjoy the edible treasures and beauty on display in both of these unique and beautiful seasons. Experience an exclusive and authentic tour of Istria, Croatia's culinary, historic, scenic, and multicultural treasures. We have curated a formidable itinerary that should delight all your senses. During your escape,, you will taste the decadent and delicious, explore the magical, historic and beautiful….plus enjoy a healthy dose of fun adventure and activities to keep our food and drink experiences guilt-free!
PRIVATE CELEBRATIONS FOR 2 TO 200
CORPORATE AND PRIVATE EVENTS
Fun, casual, cooking classes, corporate or special occasions, ROOT 44 Events can bring out the magic to your truffle tasting experience. We have everything you could possibly need from a Truffle MC, venues, floral, customized truffle menus, wine pairings, Sommeliers, experienced Truffle Chefs to customizing gourmet truffle gifts for your guests. ROOT 44 will work with your team or share our network of respected Chefs and Sommeliers to ensure that your event is nothing short of amazing!

For more information: