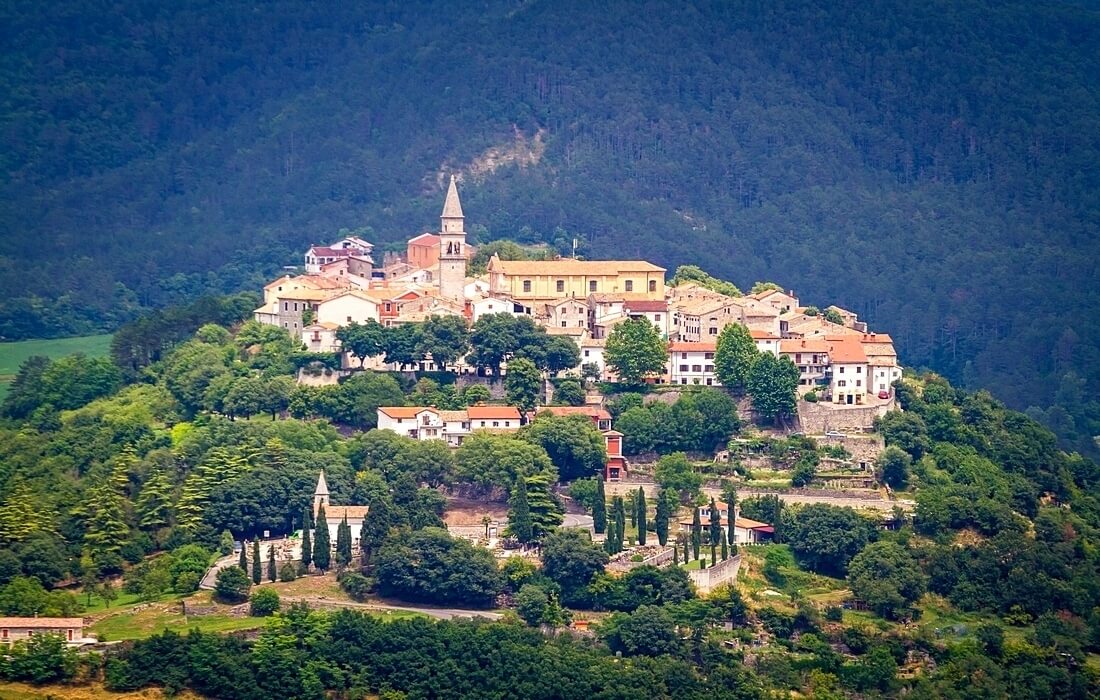 BUCKET LIST ESCAPES - CROATIA
Join Root 44 Founder, Wanda Srdoc as she travels to her most cherished home away from home - Istria, Croatia
This northern pennisula of Croatia borders Slovenia, Italy and the Adriatic sea. It is considered the culinary and cultural gem of Croatia. In land, the Istrian medieval hilltop towns and surrounding forests and fields have a similar topography and agriculture to Tuscany. It has been often referred to as "Tuscany North". Read Wanda's latest blog Destination Route 44
ROOT 44 TRAVEL
Culinary and Cultural BUCKET LIST ESCAPES to Croatia - Premium Small-Group All-inclusive tours*
ESCAPE for a worry-free culinary pampering to one of the most stunningly goregous locations on earth. Embark on an extraordinary journey with me as your experienced guide & Croatian Citizen to uncover Croatia's authentic beauty. Our curated tours take you behind-the-scenes and connect you to an exclusive network of top culinary and cultural experts. Enjoy immersive and private tastings, cultural tours and dinners where you will meet the owners and renowned artisans. Indulge in award-winning wines, olive oils, and Michelin-worthy cuisine. Unearth edible treasures during a private truffle hunt. Explore enchanting 4th-century medieval towns and seaside gems. Immerse yourself in Croatia's rich historical and cultural heritage.
PLEASE JOIN US! We are excited to offer magical escapes to Croatia in the shoulder seasons of Spring and Fall when the weather is simply the best and crowds are less.
SPRING & AUTUMN Women's Food, Wine, Culture and Fun Tour - Departing Mid-May for 9 day-8 night Croatia escape. MAY 2023 was SOLD-OUT. It was a huge success, and we are thrilled to continue a Women's Bucketlist Escapes to Croatia in both May & Sept 2024. Interested in learning more? Please click the link below.
SPRING & AUTUMN Istria & Zagreb Gourmet, Culture and Adventure tour for All, departs Mid-May & Mid-September for an 8 day-7 night escape. Our 2023 tour SOLD-OUT quickly! We offer small-group intimate tours where I cherry pick the very best places and experiences for you to enjoy in the most authentic way possible. You will immerse with the land, locals and culianry delights at every corner of this gastromonic paradise. Book your spot now. This the year to treat yourself to unforgettable memories of fine food, beautiful vistas, private truffle hunts and connecting to incredible local artisans and locals that make each moment feel truly magicial. Click below to learn more!
Our carefully curated itinerary promises a delightful sensory experience. I have set these trips to be small and intimate experiences with a maximum of 12pp.  They are essentially premium all-inclusive tours - everything is included apart from airfare, 1-2 lunches + dinners and some alcoholic beverages*. You will check off many bucket list moments and create a lifetime of memories!
xo Wanda - World Traveler, Culinary Expert & Founder, Root44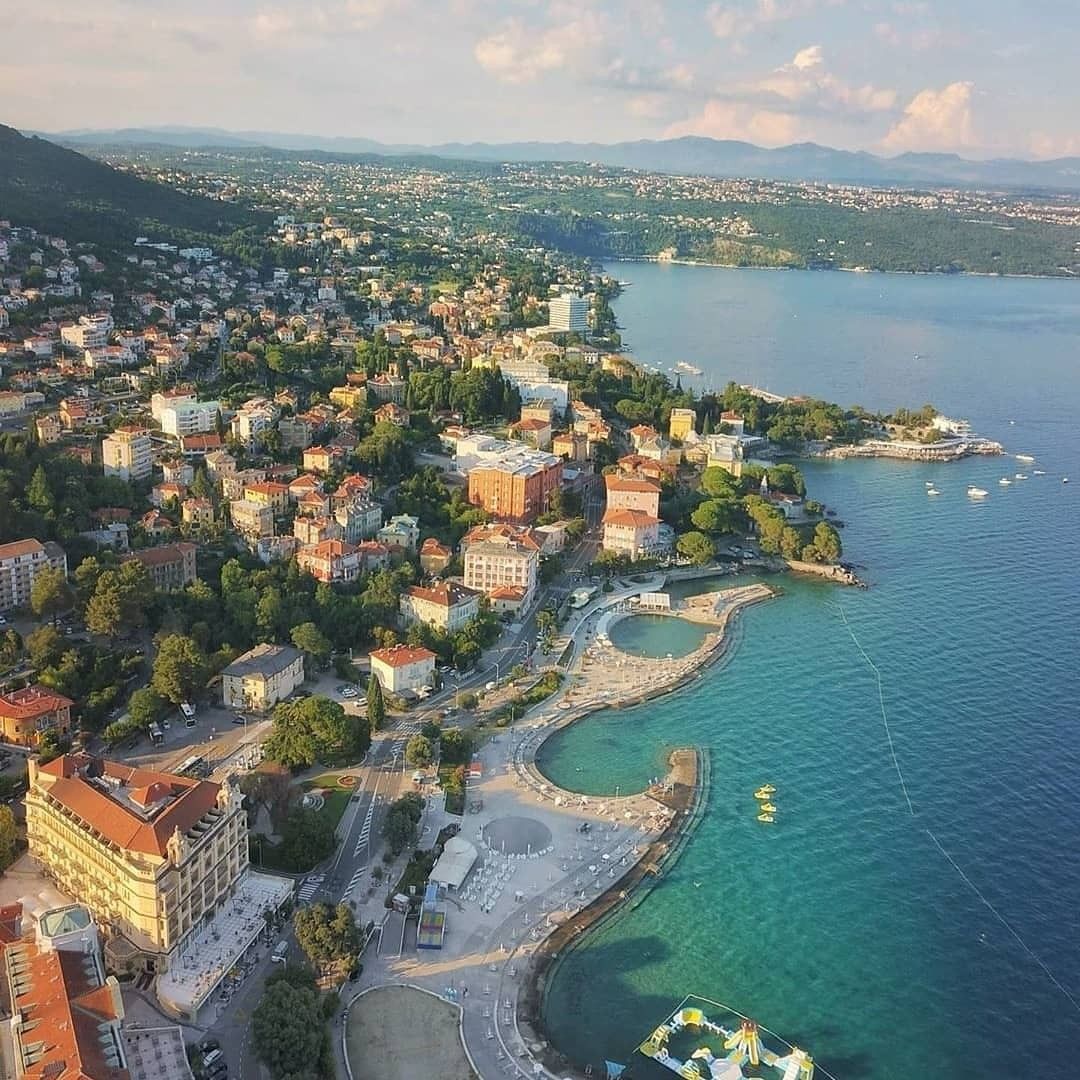 PEAK INTO YOUR 2024 BUCKET LIST ESCAPE TOURS - EXPLORE CROATIA'S FINEST WITH US
Our journey begins and concludes at the prestigious 5-star Esplanade Hotel, nestled in Zagreb's historic center, the captivating capital of Croatia. On the final day of each tour, we dedicate an entire day to exploring Zagreb—a city rich in culture and allure.

The majority of our time will be spent in the stunning Istrian Peninsula, where we will reside in carefully selected 5-star hotels and charming boutique accommodations situated in picturesque medieval towns and along breathtaking seaside shores. Istria is a coastal paradise that never fails to enchant. Prepare to be captivated by the splendor of Rovinj, Bale, and Pula, where panoramic seaside vistas, historical treasures, and vibrant marine life await your discovery.

Venturing inland, we delve into the medieval towns of the Motovun Region, immersing ourselves in a tapestry of history and culinary delights that rival the finest Italian cuisine. Prepare to indulge in Istria's specialty, "Fuzi" pasta, lovingly served with decadent white or black truffles in both cozy local taverns known as "Konobas," and Michelin-starred restaurants.

With natural beauty, rich cultural heritage, and tantalizing flavors, Istria promises an extraordinary adventure that will leave you with lasting memories. Join us on this remarkable journey to experience the best that this remarkable region has to offer.
TRUFFLE WHISPERER
Meet the infamous "Truffle Whisperer" – Anita Zigante (on the left). I have had the privilege to hunt with her many times and on this occasion with my eldest daughter who recovered her first top-grade autumn black truffle. Time to celebrate!
My aunt is well-known in the Truffle Community as the leading expert in training pups to seek and find truffles – which also makes her one of the finest truffle hunters in the world. During our visit to Istria, you will have a premium private small group truffle hunt with Anita's best trained guide Davor and her top truffle hunting dogs. You will finish your hunt with an unforgettable truffle tasting experience where I will personally ensure that you are given generous amounts of truffle shavings on one of my favourite dishes - truffle scrambled eggs. This will be an unforgettable
highlight of your trip.
xo Wanda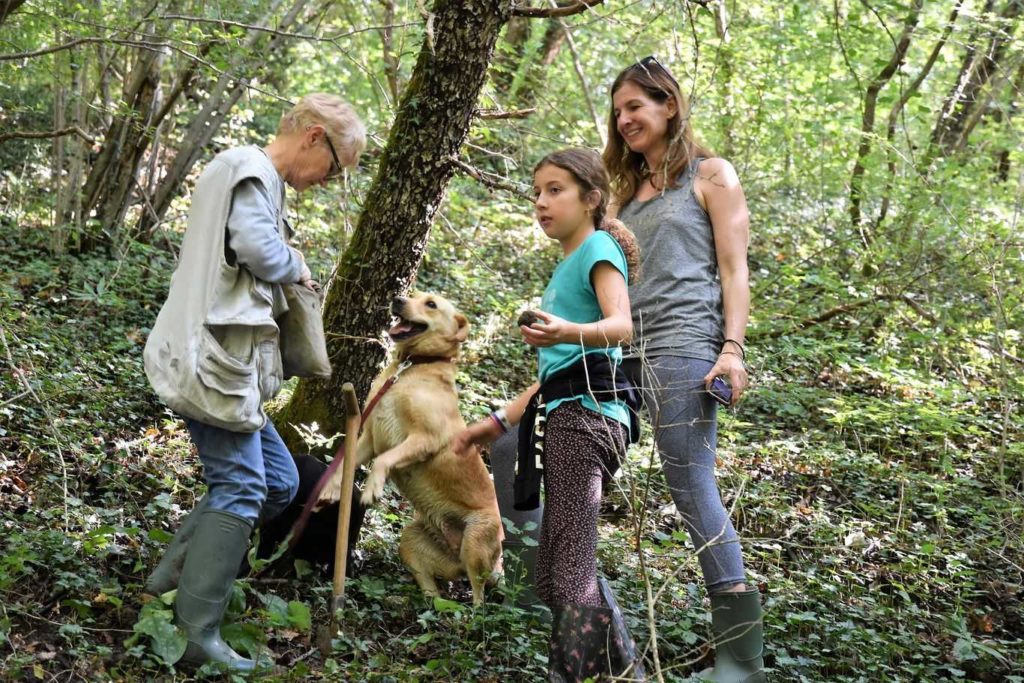 EXCLUSIVE TRUFFLE HUNT
A successful find by the amazing truffle dog, Mojica & my daughter, Sienna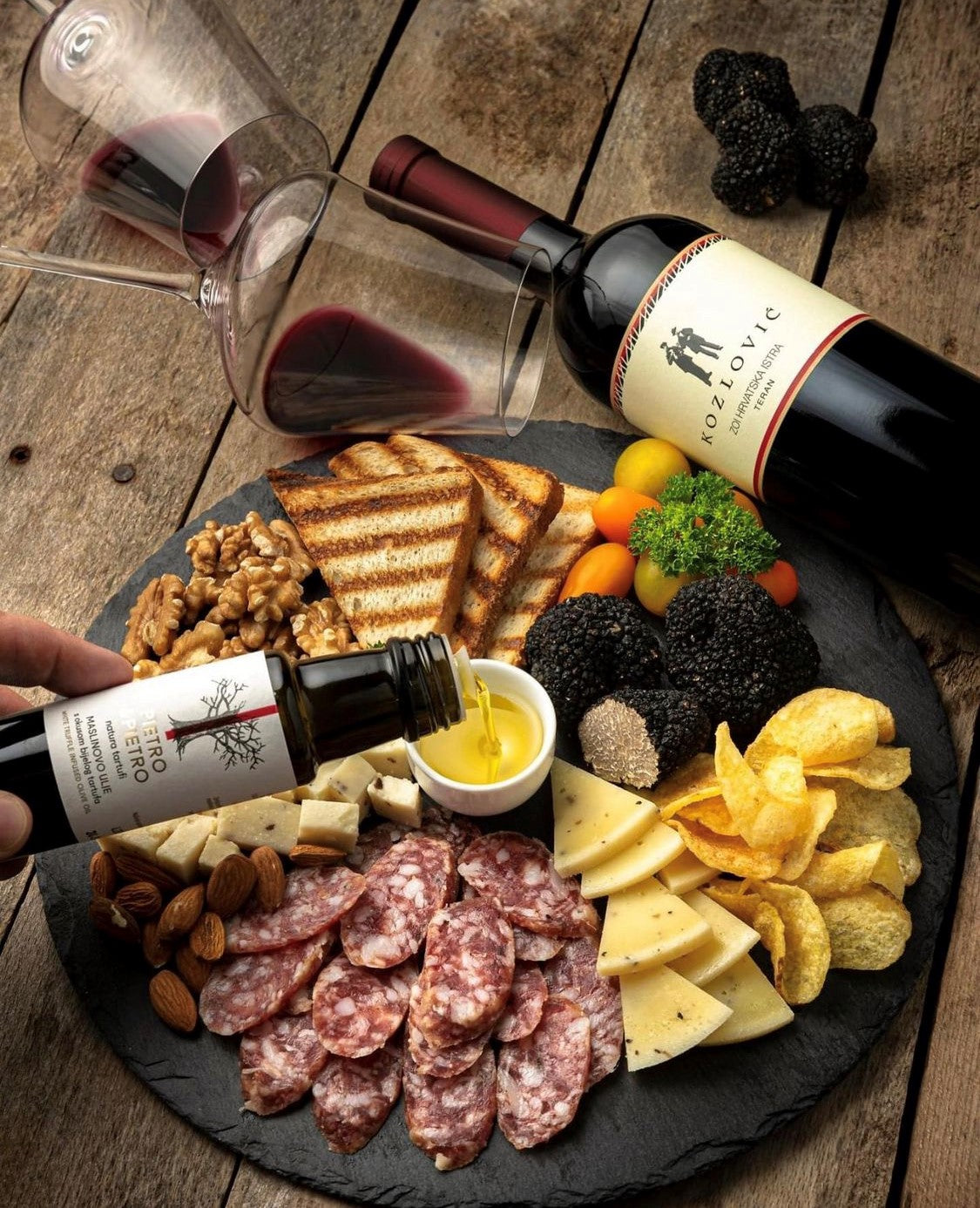 ROOT 44 TRAVEL - PRIVATE TOURS
Allow us to curate your trip of a lifetime
Embark on an extraordinary journey curated by Wanda and her team, specializing in the finest experiences across Croatia, Slovenia, and Northern Italy. We love this area of the world and would be thrilled to tailor an unforgettable itinerary for you. Delight in luxurious accommodations, from exquisite villas to renowned 5-star hotels or even island hop on your private yacht. With extensive personal and professional connections, we tailor your trip to match your interests and desires. Wanda herself can be your personal guide, ensuring an unforgettable, authentic, and stress-free experience from start to finish. Indulge in the pinnacle of gastronomy, savoring tastings from acclaimed local artisans of wine, cheese, olive oil, and truffles. Immerse yourself in the rich tapestry of history, culture, and art as you visit iconic landmarks. Experience the local way of life through shopping, spa treatments, and dining in picturesque coastal and hilltop towns. Explore the diverse terrain through invigorating activities like swimming, hiking, biking, and kayaking. Embark on a remarkable journey where every meal is a celebration of the culinary delights spanning from the sea to the fields and forests of Croatia, Slovenia, and Northern Italy.
Send us your request